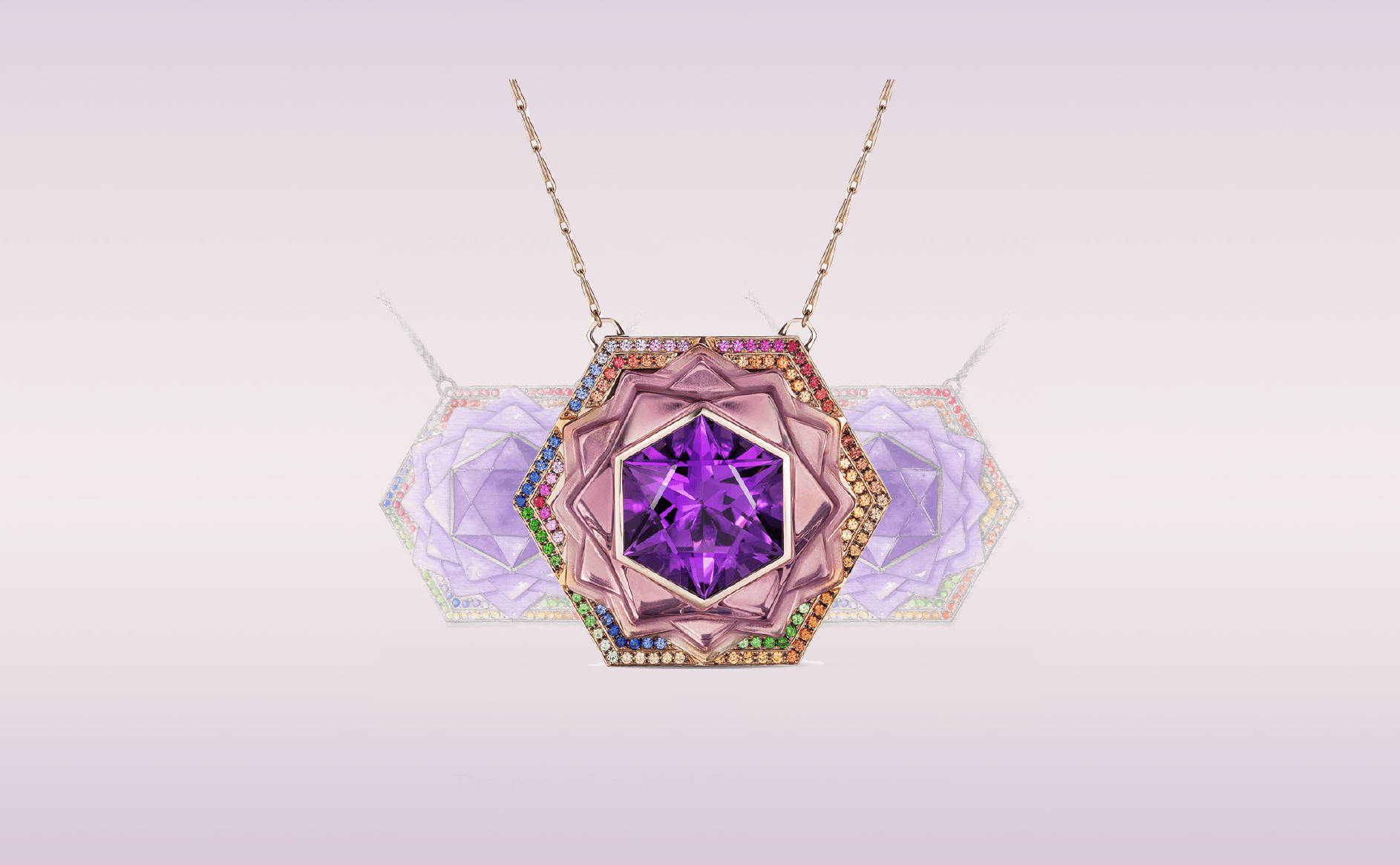 bespoke
Traveling and living abroad have very much shaped Noor's creative vision and design practice through the use of vibrant colour, geometric experimentation, and emphasis on spirituality revealing her Lebanese heritage.

Noor creates jewellery with a spiritual narrative, where its story allows the wearer to connect with the piece and from this the story continues with them.
If you would like to embark on this journey, please book an appointment and someone from the team will get back to you within 2 business days.